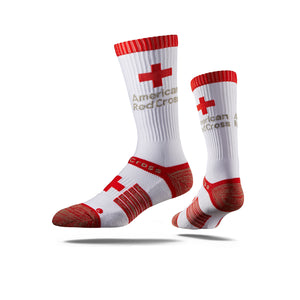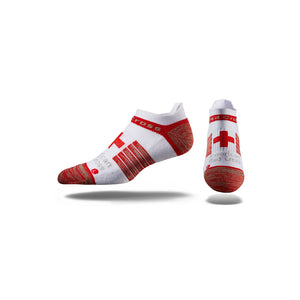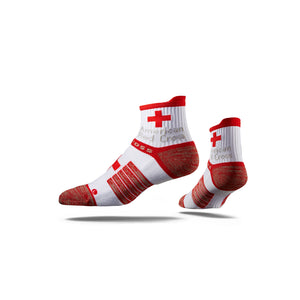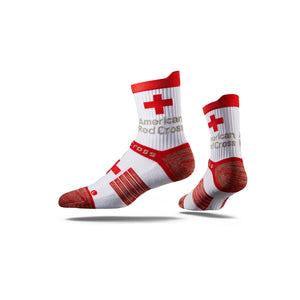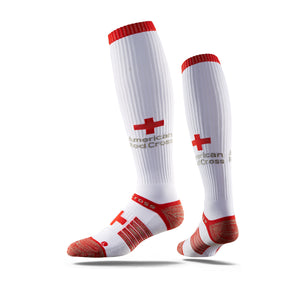 Sometimes you want the best - and this is the highest quality knit sock on the market. Select Terry pads, and the highest quality combed cotton in the world.  Ask for a sample and learn why these are the Most Comfortable Sock on Earth.
120 pair minimum 
Free quality samples. Spec samples available with deposit
Decoration Capabilities:
Customize the color of any sock feature
Knit in the logo on calf, top and/or bottom of the foot
Use up to 5 yarn colors per design 
Yarn colors available: 
 Our Canadian Distributors work with PRG - click here.
Pricing is R coded and listed in USD.