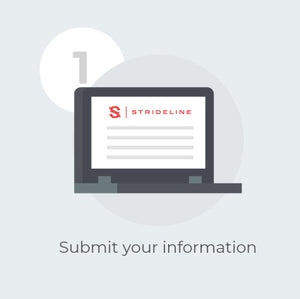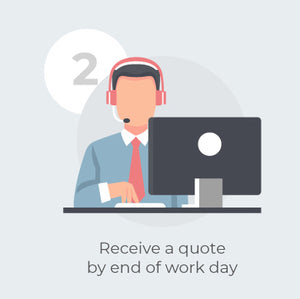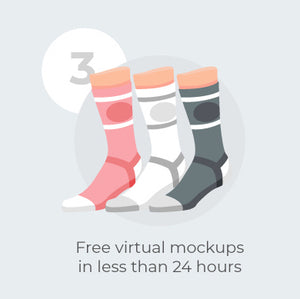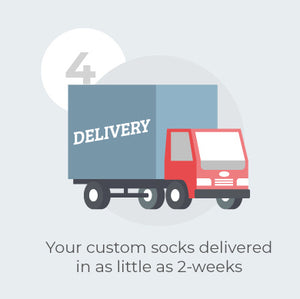 GET STARTED
Simply, submit your email and one of our top-notch reps will walk you through our offerings as well as get started on a free virtual.
Combed Cotton Blend
Stronger and softer than standard cotton.
Higher quality with less impurities.
Thermal Regulating Design
Weave designed specifically to comfort the masses with constantly cold toes in the winter and sweaty feet in the summer.
Memory Yarns
Socks that learn and adapt to your unique foot. Strideline socks feel custom designed for your foot after just a few wears.
5-Ply Grippy Yarns
Eliminates annoying slippage much better than 1-ply socks.
Micofilament Yarns
Much finer and softer than other socks.
Compression Padding System
Select Terry Pads form to support your foot where it needs it most.
Arch Support
Supports your arch with firm yet comfortable padding.
Sweat Vents
Strategically located to maximize wicking of sweat.
Durability
Why do socks break down, fall down, or open up holes in just a few months? Go ahead, beat up our socks!
Lifetime Guarantee
We stand behind our product and our customers.
Air Vents
Keeps feet dry and helps regulate temperature by shuttling sweat away from the foot so it quickly evaporates.
Available in stores at