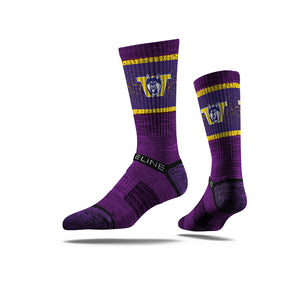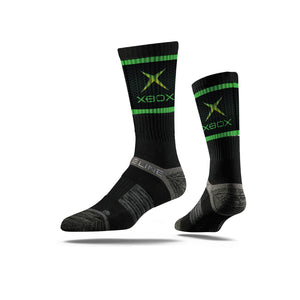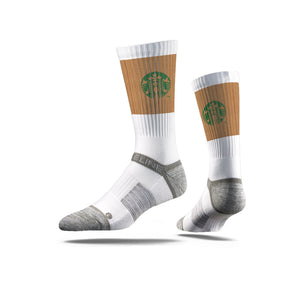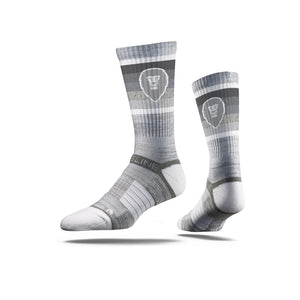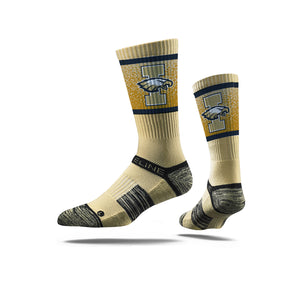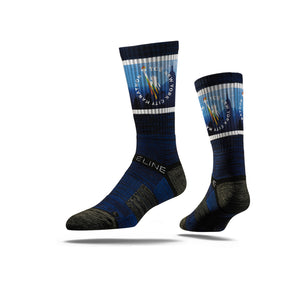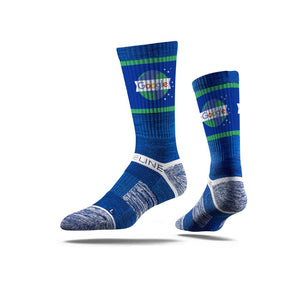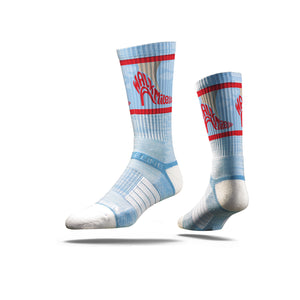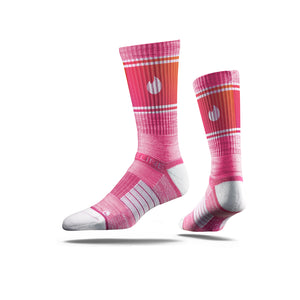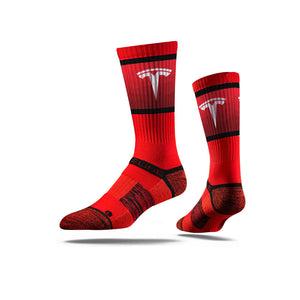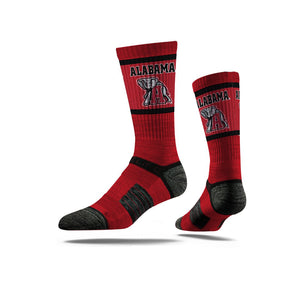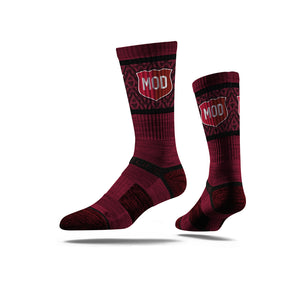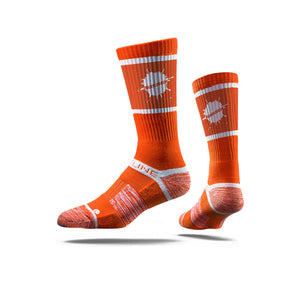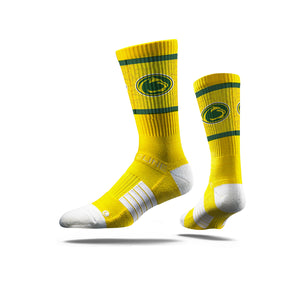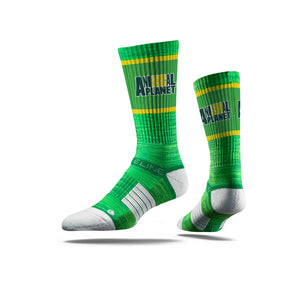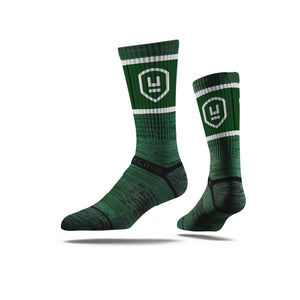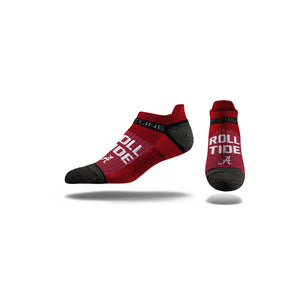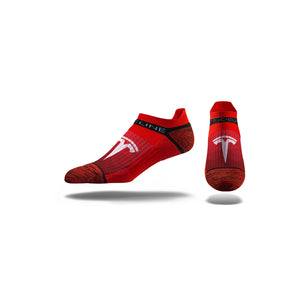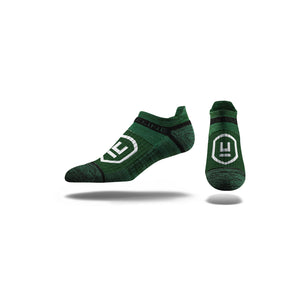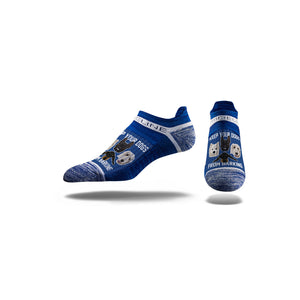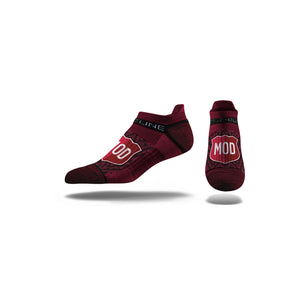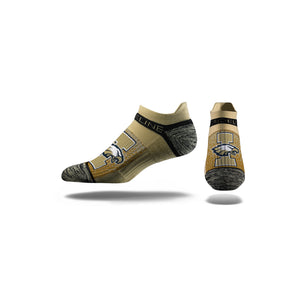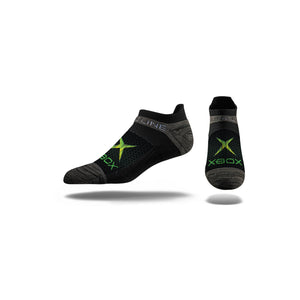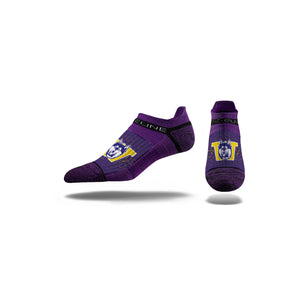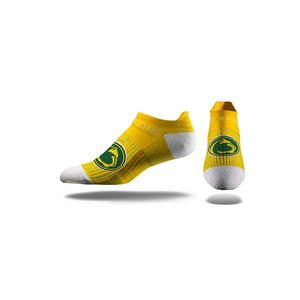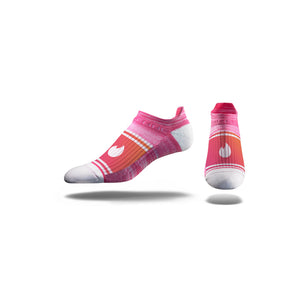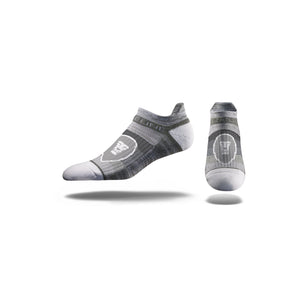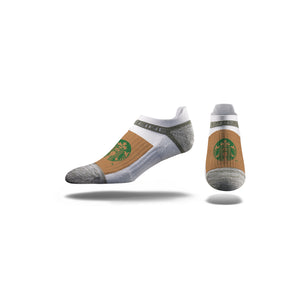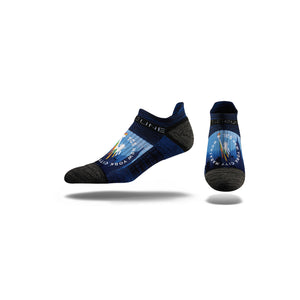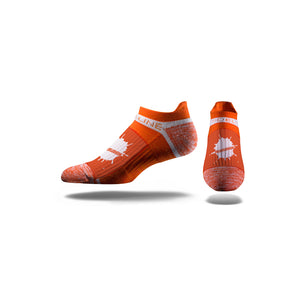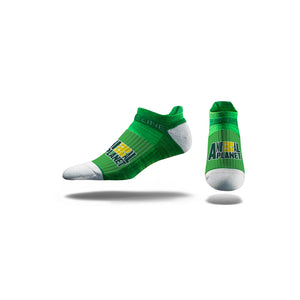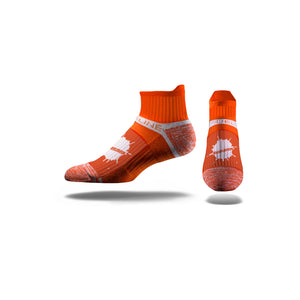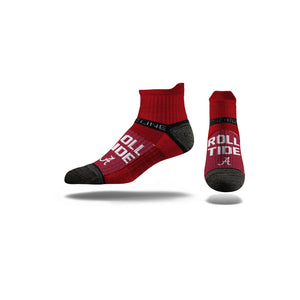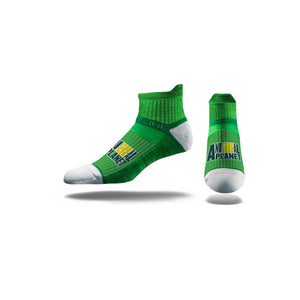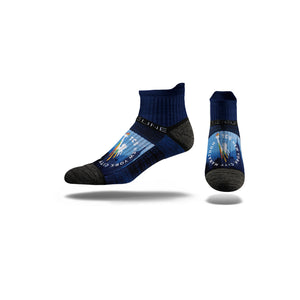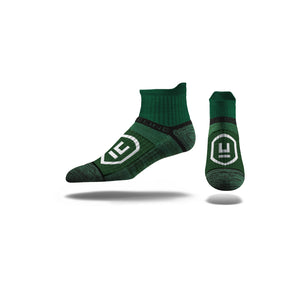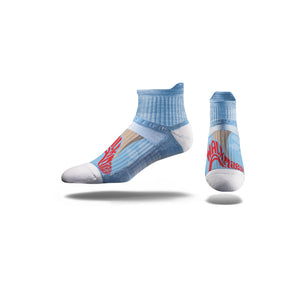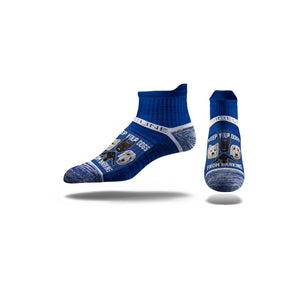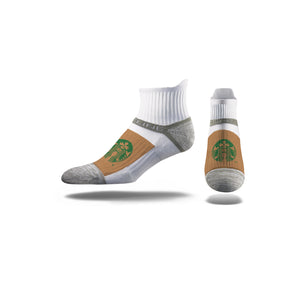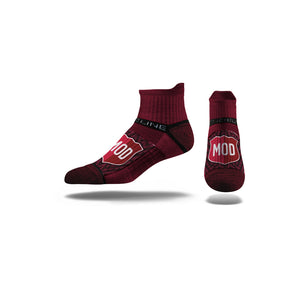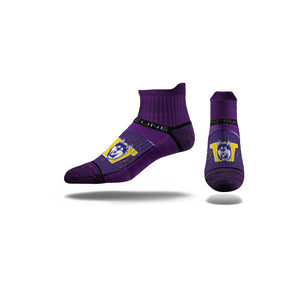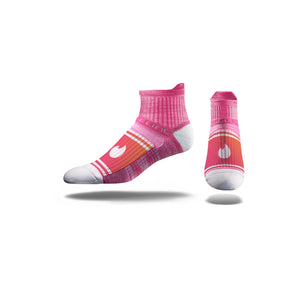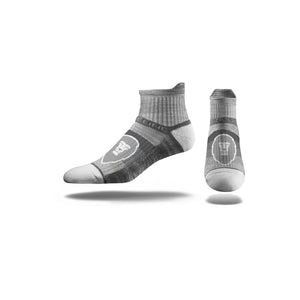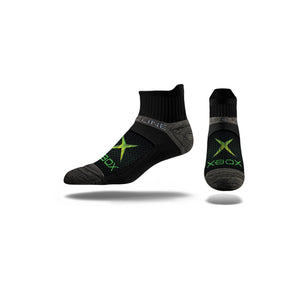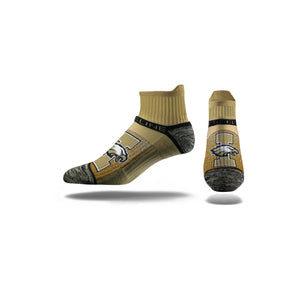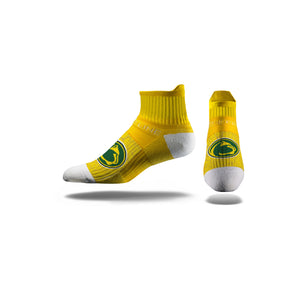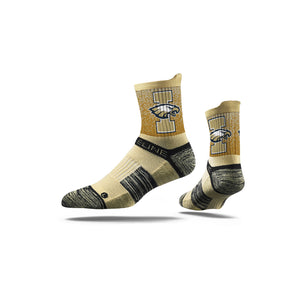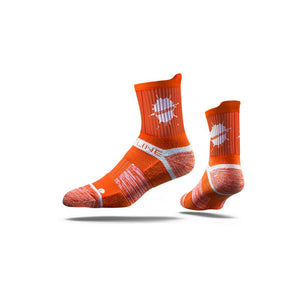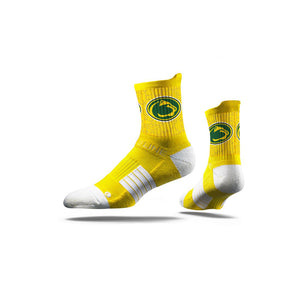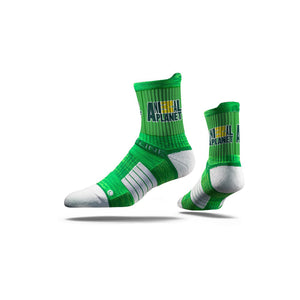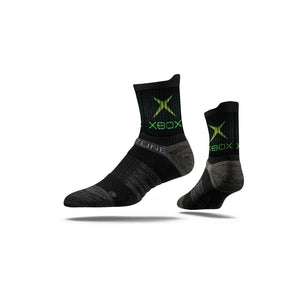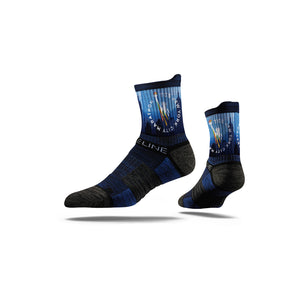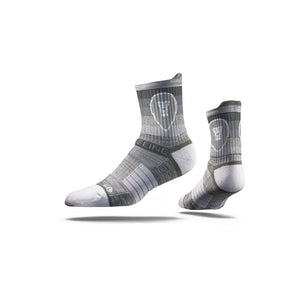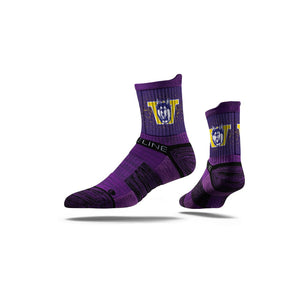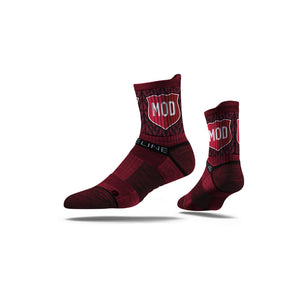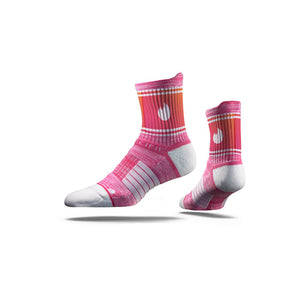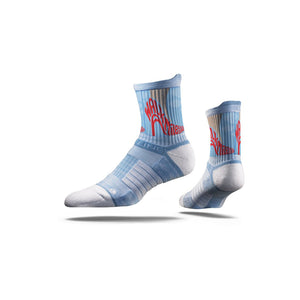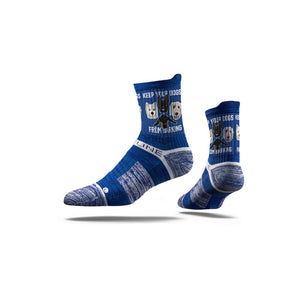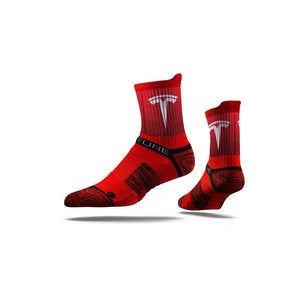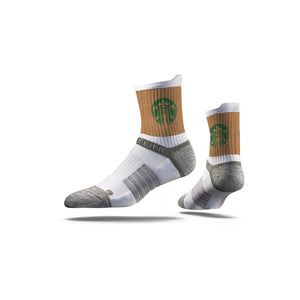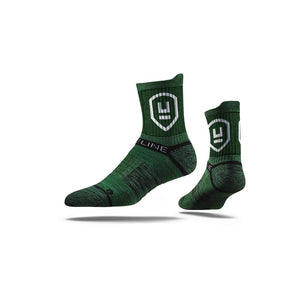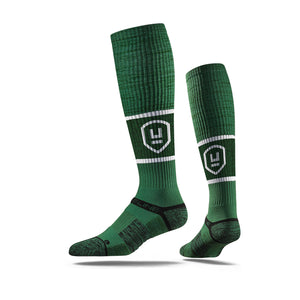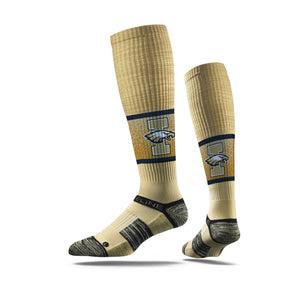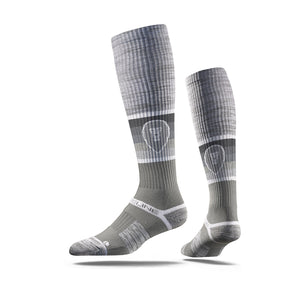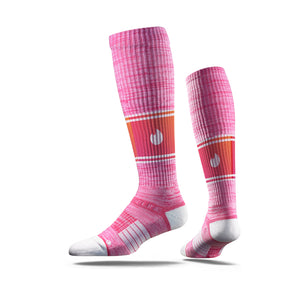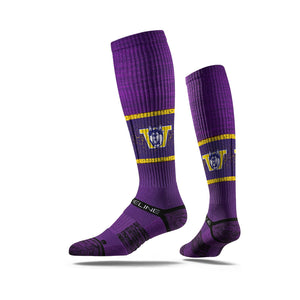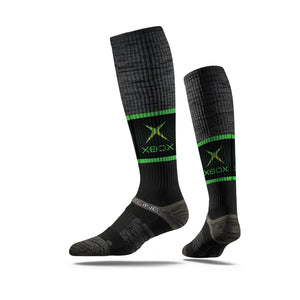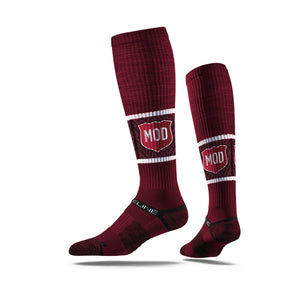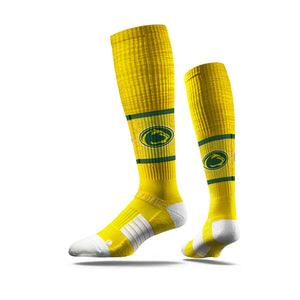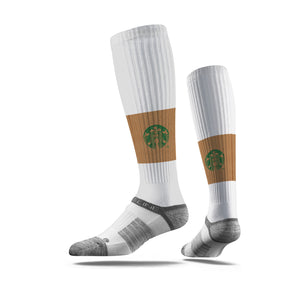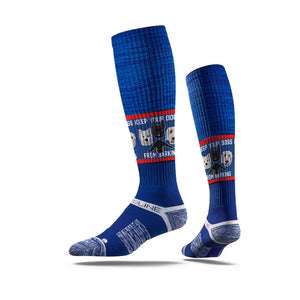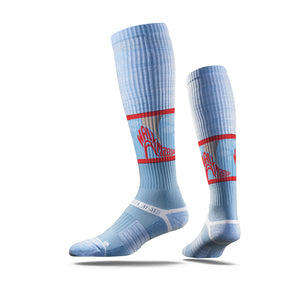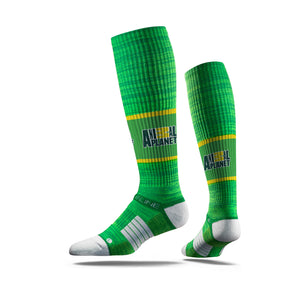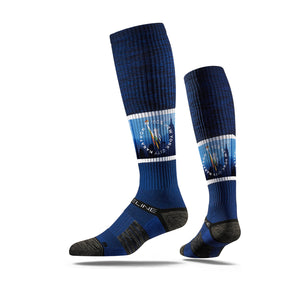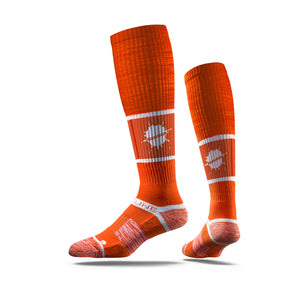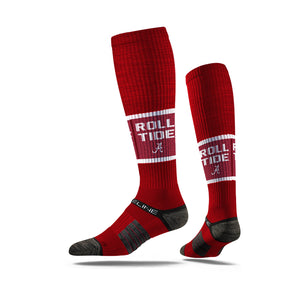 The Premium is our signature sock. It has successfully been marketed for over 9 years as The Most Comfortable Sock on Earth and sold at high-end retailers like Nordstrom for $18 per pair. 
It is made of combed terry cotton and features a padded footbed, air vents, compression calves, and Strideline branding across the heel strap. If you want the best sock on the market, this is it! 
Each sock starts as a pre-knit base with a 3.5 x4.5 inch design space - this is a fully customizable window is where we can dial in logos, trademarks, and even PMS color match to meet all of your specifications. 
 Our Canadian Distributors work with PRG - click here.
Pricing is R coded and listed in USD.