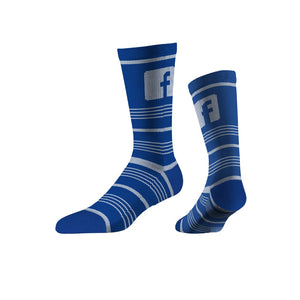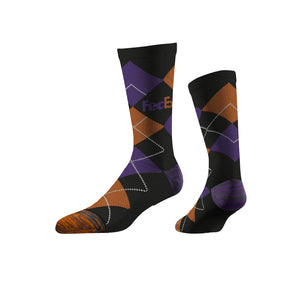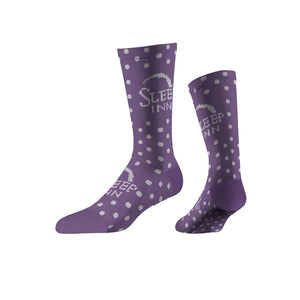 This sock means business. Comparable to any retail quality dress sock, our business knit is perfect for any corporate clients.
120 pair minimum 
Free quality samples. Spec samples available with deposit
Decoration Capabilities:
Customize the color of any sock feature
Knit in the logo on calf, top and/or bottom of the foot
Use up to 5 yarn colors per design 
Yarn colors available: 
 Our Canadian Distributors work with PRG - click here.
Pricing is R coded and listed in USD.